VidaLive: Looking Back & Looking Ahead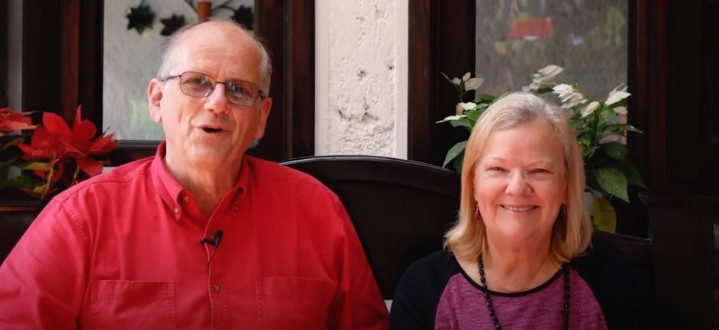 *Missed this event? Recording now available*
Join Les & Rita to look back over what God has done in 2021 and look ahead to what we're anticipating in 2022!
On Thursday, January 20th we'll be with Impact founders and field directors Les & Rita at 8 pm CST (Guatemala Time). Find your local time here or add this event to your calendar using the icons below. Then join us on Zoom at impactministries.ca/vidalive (right now, this link will take you to our scheduled VidaLive events, but on January 20th, this link will take you to take you to the VidaLive Zoom call)
Hope you can join us! Bring your questions for Les & Rita!