Today, for the first time since the pandemic lockdowns began, our Vida Students are back in school!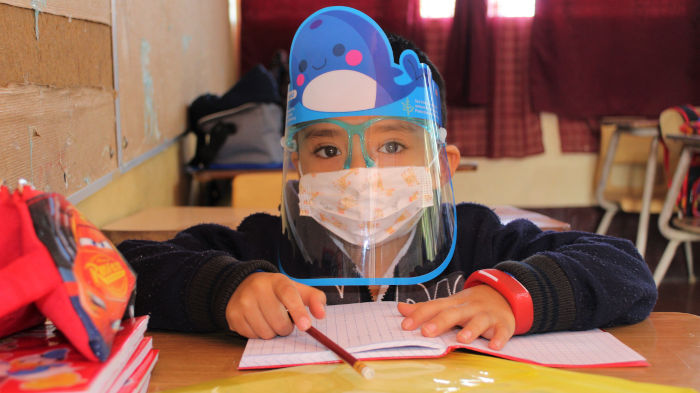 We're currently allowed to operate at half-capacity, which means that our children will be attending on alternate days, and receiving home learning packages for the days that they are not in class.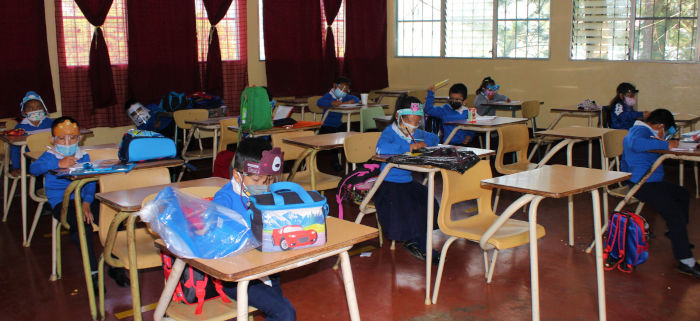 After a consecration service for our teachers on Wednesday, it was so wonderful to welcome our first batch of students this morning!
Please pray for our students and our teachers as they navigate Covid protocols and settle into a routine that will look somewhat different than normal. And pray, as always, that our schools would be a place where our students and our teachers sense just how much God loves them!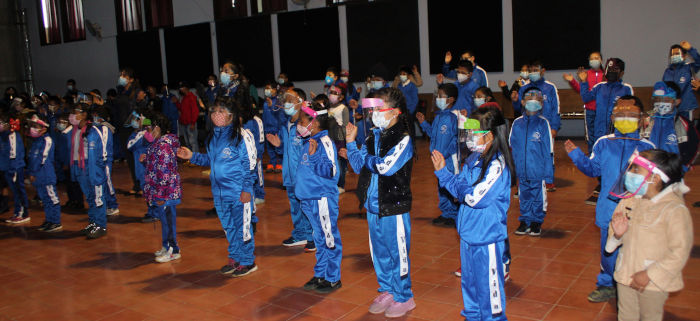 We are so thankful for each of you who sponsor a child, support a class, or who gave towards our Build a Brighter Future campaign – you are impacting our students' lives in Guatemala!
There's so much about this school year that we'll be figuring out as we go – but we know God goes ahead of us, and we're excited to see what He has planned.