Have you ever wished you could drop by Guatemala for just a few minutes and see what God's been doing there these days?
On July 29th, we're hoping to give you the opportunity to do just that! We'd like to invite you to join us "on location" at Vida Mocohán for our very first VidaLive event!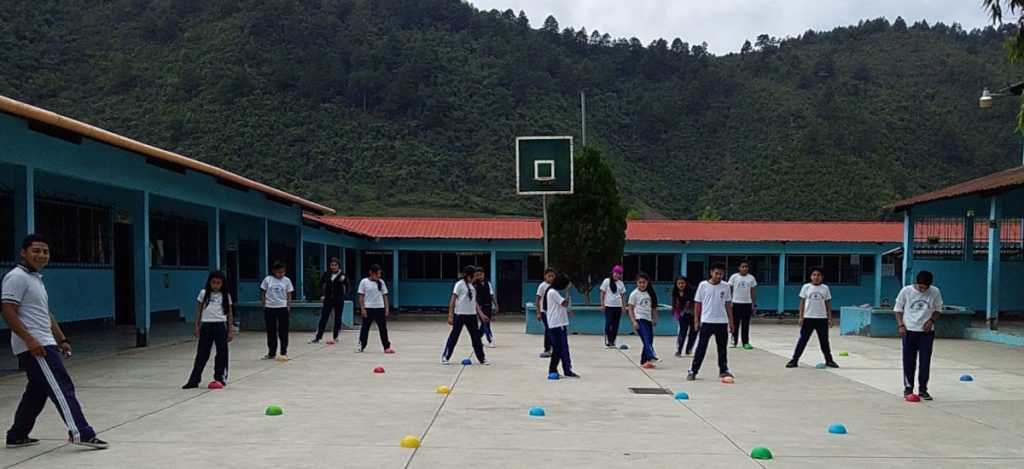 These short interactive online events will be streamed live from our various ministry locations in Guatemala – and you'll have the opportunity to participate by asking questions of our hosts and guests.
On Thursday, July 29th, we'll be joining Les Peters and Principal Juan Carlos at Vida Mocohán School just as the Junior High Classes are finishing for the day (4 pm Guatemala Time – that's 3 pm Pacific, 4 pm Mountain, 6 pm Eastern & 7 pm Atlantic).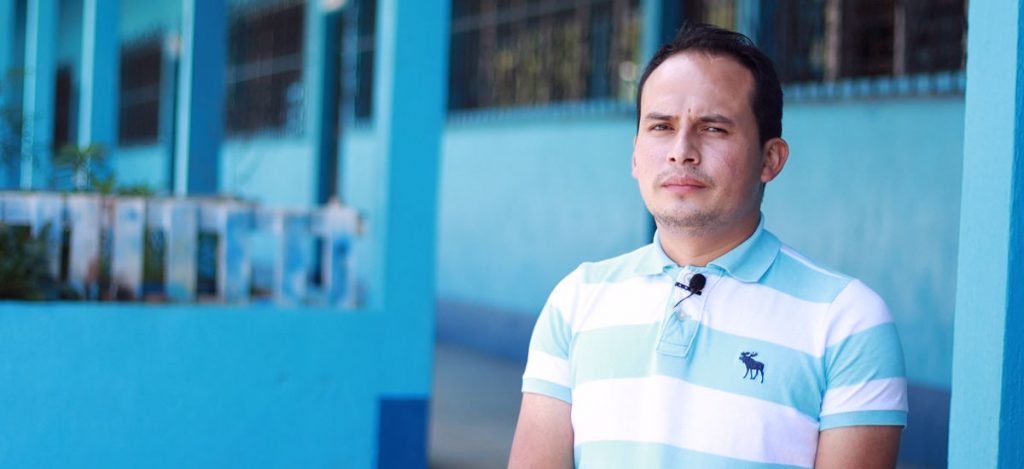 Juan Carlos himself came to our school as a Junior High student – his Mom sent him to our school to remove him from the bad influences of some of his friends. Needless to say, Juan Carlos wasn't all that keen on the idea. Long story short – he accepted the Lord and his life was completely changed. Today, he is the principal of the Vida Mocohán School, and his passion for our young people is so very evident!
Come hear more of Juan Carlos' amazing story, along with what's happening these days at Vida Mocohán. Don't forget to bring your questions!
Join us on Zoom at impactministries.ca/vidalive (right now, this link will take you to our scheduled VidaLive events, but on July 29th, this link will take you to take you to the VidaLive Zoom call)
Click here for options to add this VidaLive event to your calendar.
(We know that time zones are a funny thing, and not all of you will be able to attend live next Thursday. Future VidaLive events will be at different times – we're hoping to host them monthly – and we'll be recording and posting them to our YouTube channel – click "subscribe" to be notified as they're available.)