Like so many of our students, Rosa had to figure out new ways to learn when traditional education was disrupted at her school this past year. Her two-roomed wood and tin house was set up for the basics of living, not online learning.
Thankfully, Rosa's school had a computer lab, with computers she'd been learning to use since she was in Grade 4. So, when the classrooms were shut down, Rosa would go twice a week to that computer lab so that she could participate in her classes.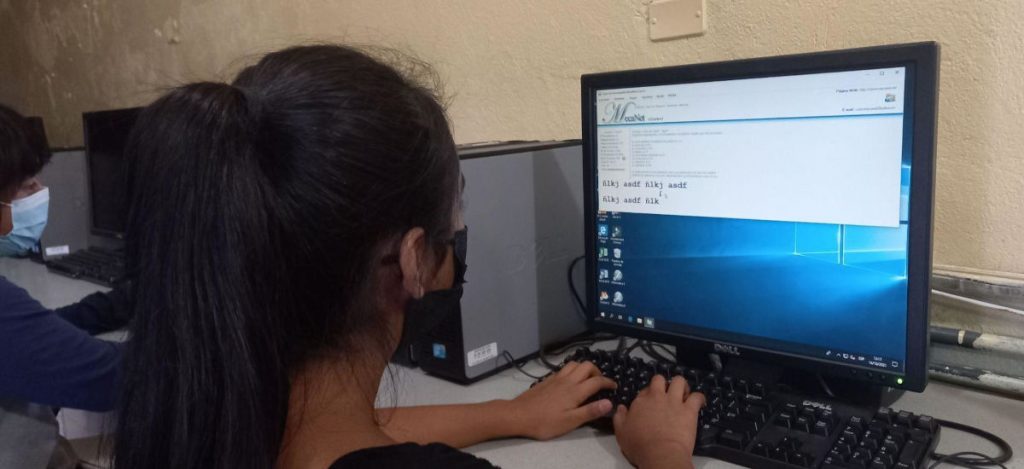 Thanks to access to a computer lab, Rosa was able to keep up with her schoolwork – and her parents are so proud of their daughter's accomplishments.
Four of our six school campuses currently have a computer lab that students like Rosa can access. Two don't yet – but we're hoping you'll help us change that!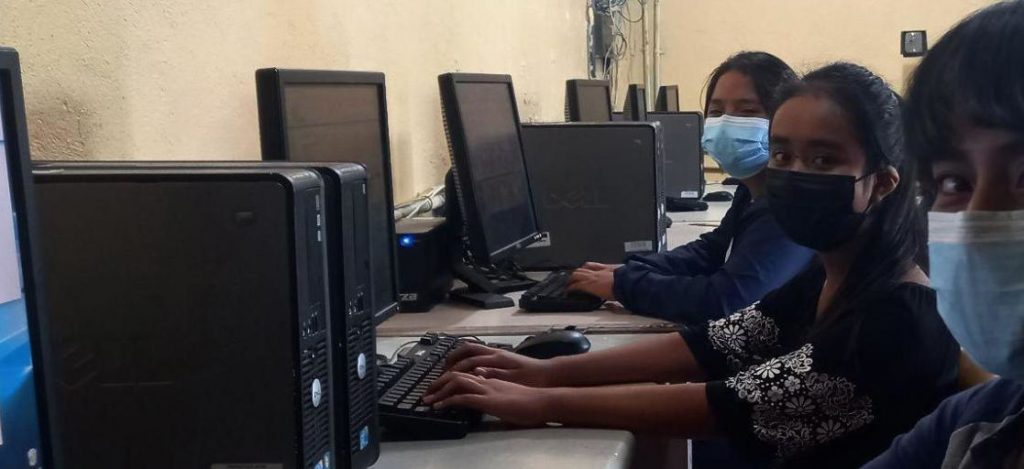 This year, as part of our Build a Brighter Future matching campaign, you're helping us build computer labs at Agua de Vida Chijulhá and Vida Nueva Schools. Computers are already on their way to Guatemala, and we're excited for our students to be able to use them in the new computer labs!
Thank you for ensuring that our students have the educational spaces they need to learn and grow!
(Norman from our Technology Department and Les are so excited to span the digital divide for our students. Here's a short video where they share why)