Have you ever wondered whether sponsorship actually makes an impact? Does it really change lives and futures?
Impact has been connecting sponsors with sponsor children in Guatemala for over 20 years – and we've seen some of those kids become teachers in our schools and leaders in our ministry.
Kids like Gabriel, who thought his future would consist of selling firewood. But God had different plans for him. Did you read his story in our newsletter? If not, take a few minutes to read it right now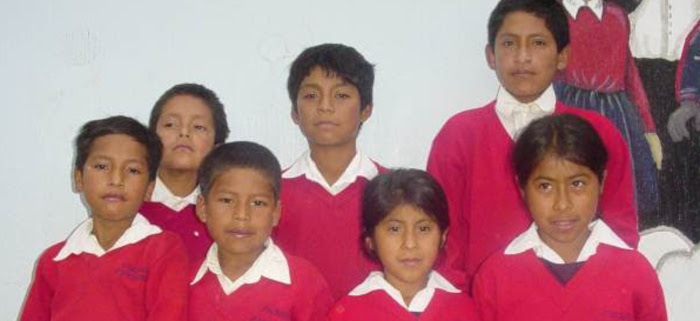 My name is Gabriel. Before I started attending school, I used to help my family by looking for and selling firewood. I thought that this would be what I would do for the rest of my life.
But my life changed when I began to study at what is now Vida Chamché School at the age of eight. God blessed me through the school and through my sponsor. There were times when I didn't have clothes and shoes, but thanks to my sponsor, I received the shoes and the school uniform that I needed.
As I grew up in the school, I also learned about the Word of God and about worship. These teachings filled my heart, since my family had many difficulties. I began to share with my parents about the good, faithful and powerful God that I was learning about in school. It took many years, but, through the grace of God, my parents have become children of God too!
Before they became believers, there were times when my parents wanted me to work with my dad rather than go to school. I always asked the Lord to help me and to also give my parents wisdom. The Lord was always there, and I managed to finish high school and even post-secondary education.
Today, rather than hauling firewood, I teach Junior High at Vida Mocohán School. I thank God for the life He has given me, and I also give thanks for the life of each sponsor.
Thank you for the effort you make every day to bless our children and young people. Many of my students tell me that it is truly a miracle when they get groceries, blankets or warm clothing. Their parents tell me that they receive so many blessings because their children study at our school. They marvel at the many ways in which God sends them help and they thank Him for the sponsors.
Through the help you send, many dreams have been fulfilled and many goals achieved, just as mine were.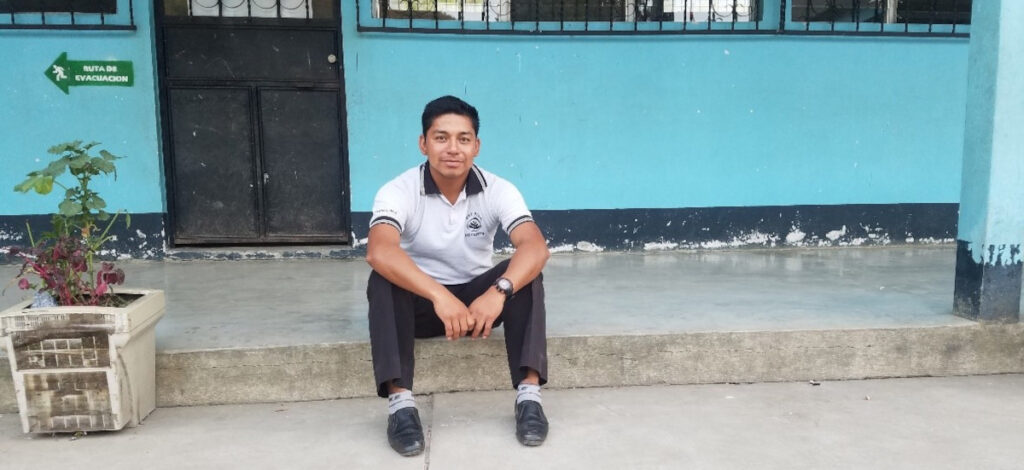 Want to help today's students achieve their goals and fulfill their dreams, just like Gabriel has? We have 121 students still waiting for a sponsor!
Thank you for praying for our children, and helping us find sponsors for them this month!
(Want to hear from another former sponsor child? Last week, Gustavo joined us at our VidaLive Online Event along with his his sponsors to share about the Impact of Sponsorship. If you missed it – or just want a recap – you can find the video here.)