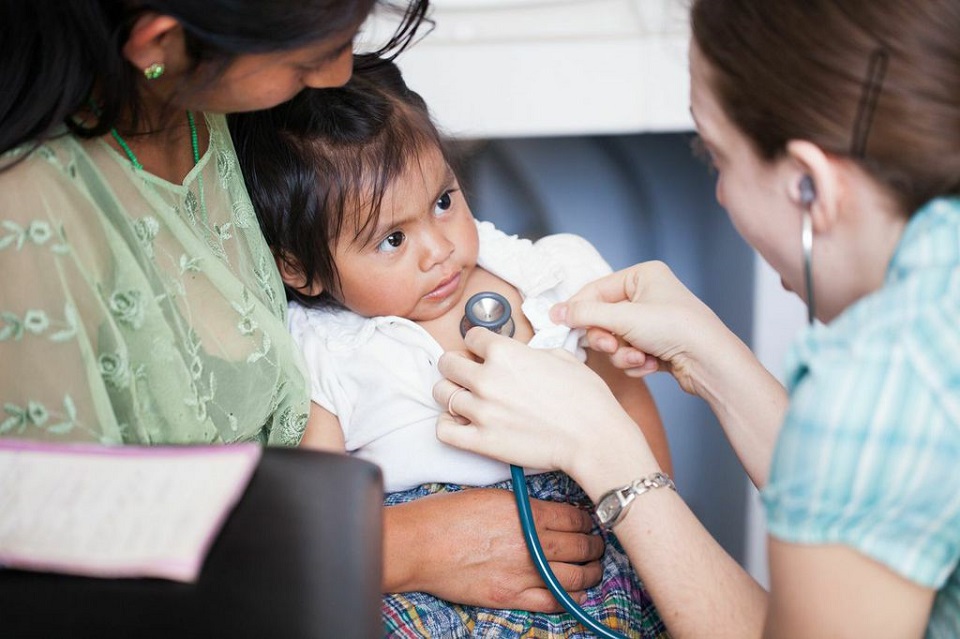 Dr. Chantelle Champagne has just returned form Tactic where she saw patients at the medical clinic and gave a number of health care talks in the Vida schools.  She has shared her story with us so that we can share it with you.
Hi Everyone,
Thanks for all the prayers and support – I'm back home safely. After a few days of travelling and a day of unpacking and laundry, I'm still processing my experience and gearing up to get back to work on Monday. Although I could write a giant email entailing all my experiences, I'll share a few highlights – if you want to know more, I'll happily take you for coffee and talk your ear off ;).
Medical:  What an amazing way to get a sneak peak into a new culture. Though most short-term trips involve observing the people and local culture, I had the privilege of seeing somewhere between 100-150 kids and their families, and having them open up to me about their lives, health, living conditions and struggles. Through my translator Edgar, I was able to offer medical care, build relationships with my brothers and sisters in Guatemala, and pray with them. I was also blessed with amazing gratitude, hugs, and kisses from tiny 3 + 4 year olds.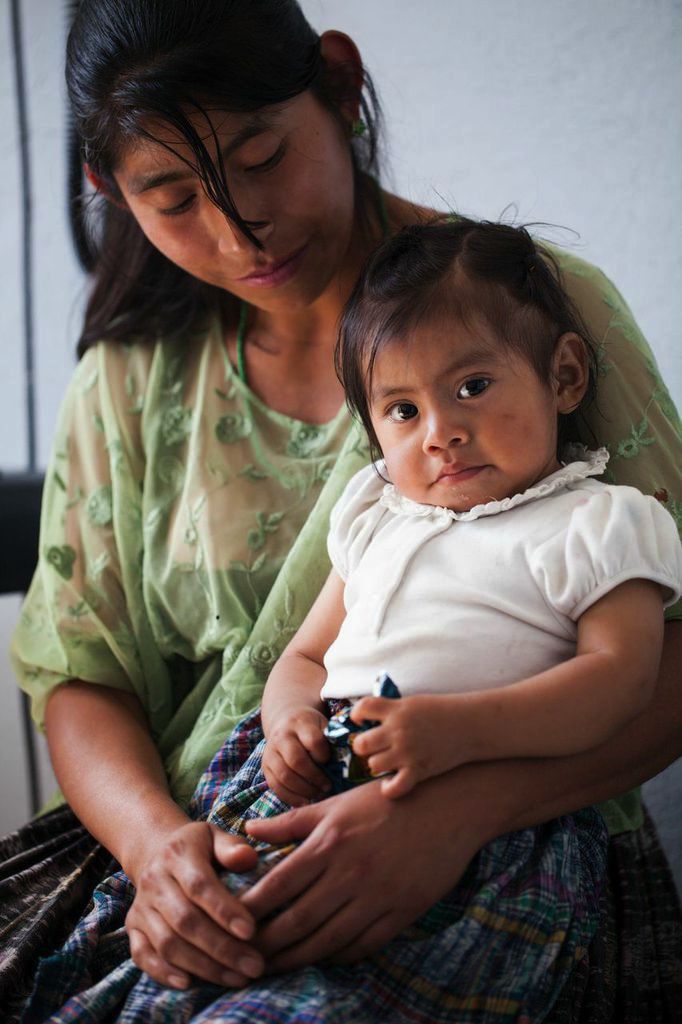 A few cases have really stuck with me: probable congenital heart disease in a 12 year old; a 10 day old baby with pneumonia I sent to the hospital; an 8 year old with cancer, running out of money for chemo; many children with major anxieties; many children with no fathers; a 4 year old whose life we "saved" with some Ventolin; a family I counselled on nutrition, only to discover they had no money for food.
Even having the basics like clean water, food security, routine medications at low cost makes a huge difference here. Even my basic public health talks for parents were very well-attended, as it is new information to a lot of them. By North American standards I justprovided low-level standard of care, but it was a big deal. There are doctors and hospitals in Guatemala, but if you can't afford the care, you take your child home to die.
Moving forward, I am struck by how big a difference routine and preventative care can make. I am also more aware of the universality of suffering when your child is sick and you can't do anything about it. I hope to have a softer heart to all the suffering I see – at home and abroad, and to contribute in meaningful ways to the underprivileged.
Personal:  Away from the distractions and worries of home, I had an amazing experience of God and his presence in my life in Guatemala. With some distance and perspective, I was also in a better position to reflect on his provision and faithfulness in everyday life in Edmonton. At first, I was sad to be leaving that place of rest and encouragement and new brothers and sisters. However, I know God has called us to be in Edmonton for now, and that there is absolutely no reason why we can't experience Him in a real way here. Hopefully, Pen and I will have opportunity to return to Guatemala, but in the mean time we are excited to seek God with all our hearts and see where His plan leads us.
Prayer!
For Steve, Elaine, and Sam who remain in Guatemala for another 9 months
For Impact Ministries, their staff and students, and all the good work they are doing among the Guatemalan people
For my re-adjustment to life and medicine in Canada; that I would process and apply all the lessons I've been learning.
Muchas gracias! Dios te bendiga!
(Many thanks! God Bless!)
Chantelle
Please leave a comment in the space provided at the bottom of this page if you want to encourage Chantelle and other medical teams who will be going to Guatemala in 2015.  You can learn more on the Short Term Medical Teams page on the Impact Ministries website.