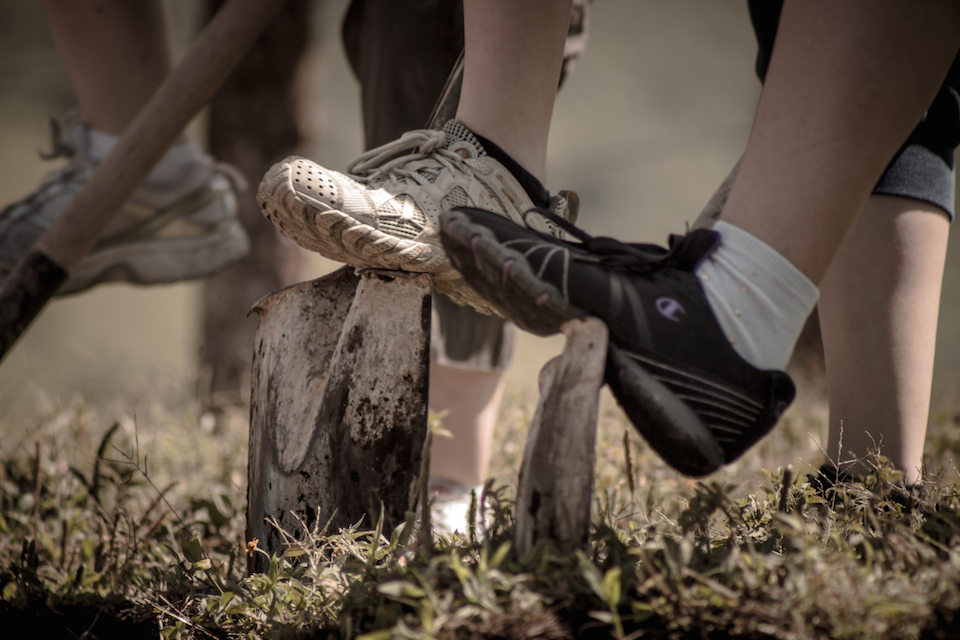 Each year, Impact Ministries hosts 18 – 25 youth and adult short term mission teams from schools, churches and communities across Canada and the United States. In addition to a variety of cultural activities, teams work alongside the staff of Impact Ministries and participate in a number of mission activities that may include:
Construction projects
Children's ministry
Evangelism outreach
Hospital visits
Home visits
Devotionals and prayer ministry
In addition, we host medical and dental teams throughout the year who serve in our clinic bringing much needed medical and dental care to those who need it most. Our clinic is open to our students and their families, and we seek to serve people in the surrounding areas and in remote mountain villages. You can learn more about our medical and dental teams here.