What would you say if you received a phone call saying that a little five-year old girl was found filthy, wandering barefoot and in her underwear?
Inquiries had been made. No one wanted her. She had been abandoned by her mother two years ago, and since then she'd been passed from one home to another. With barely enough to eat and just a corner on the floor to sleep on, she'd been both left unattended and physically abused.
Would the Vida Children's Home be willing to take her in? The Child Welfare Office couldn't find any other place for her.
We said 'Yes.' If the Lord is sending her to us, we cannot say 'No'.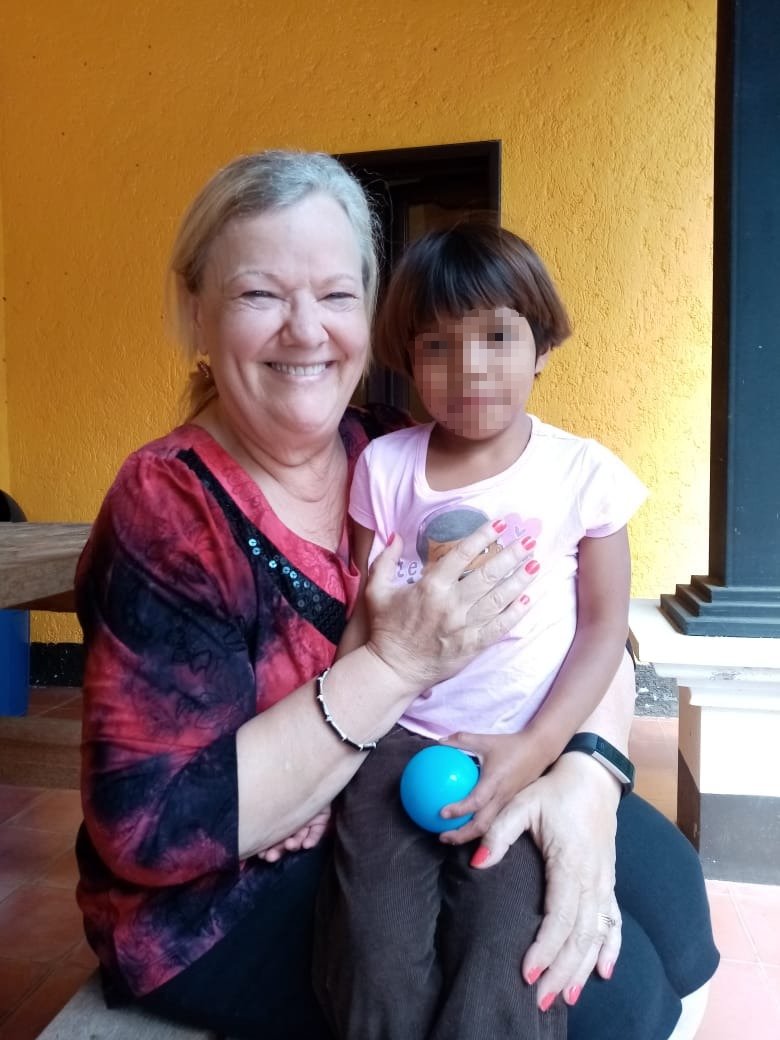 Please pray that this little girl will feel abundantly loved. And please pray for the adjustments for everyone as we welcome an older child into our baby home.
(If you'd like to become an Orphan Care Champion, you can do that here)