Guess what?!? The sale just went through for the land where the NEXT Vida School will be built!!!
After much prayer and consultation, Impact Ministries has acquired a piece of land in Mestela, a community about an hour and a half walk over the mountains from Vida Chamché. This is the village that two of our principals, Victor and Ignacio, come from (read their story here). It's a great location and the community is eager to have us – and there are so many children who need a brighter future here.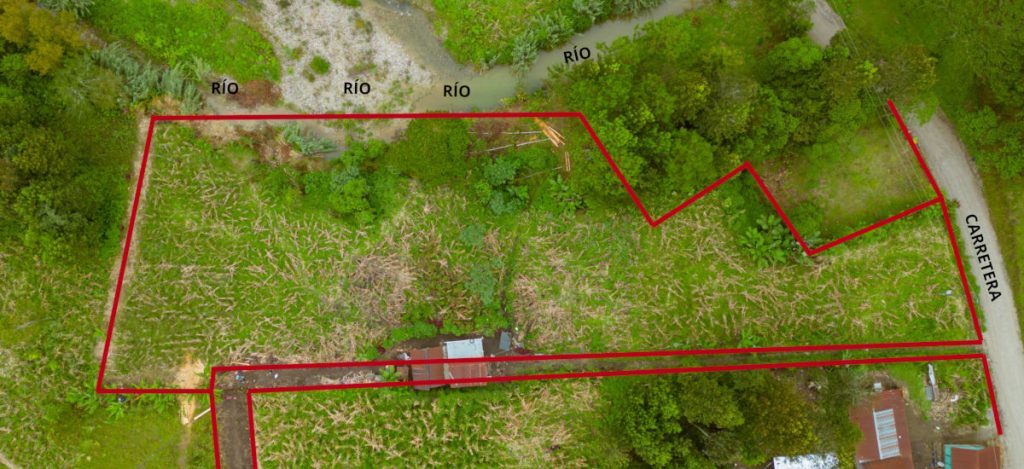 Watch for more details about Mestela in the coming months, but for now, let us say a big THANK YOU to all who have given to build a brighter future for children in unreached communities in Guatemala, and for those who have prayed with us through the process. Without knowing the people or the names of the villages, you were praying for Mestela and the surrounding communities. We're excited to see what God has planned!
Alongside celebrating the new location for our future school, we're celebrating the end of the school year and that all current Vida students have been sponsored! That's over 1800 children who have someone supporting them and praying for them!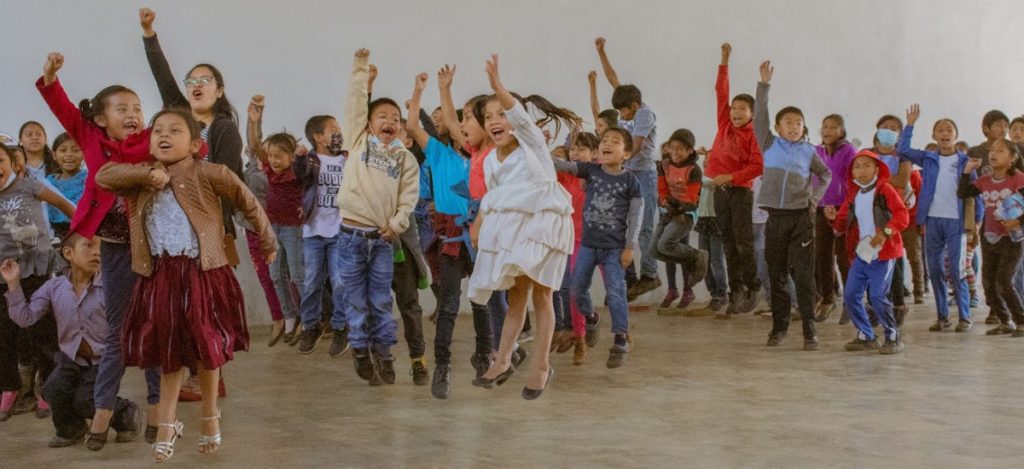 Thank you sponsors for making sure that each Vida child had a sponsor before the school year ended! What an amazing answer to prayer!! (If you know someone who feels they missed their chance, they can still put their name on our sponsor a child wait list or check out classes still waiting for sponsors through our Support a Class program. We anticipate having more children available for sponsorship when school starts again in January.)
In the midst of all this celebration, we're also praying, of course, for the situation that has been causing blockades across the country these last weeks. The election results and the political processes that followed have polarized the Guatemalan population. We're thankful that many roadblocks have already come down, and essential items are now getting through. We know that in the midst of darkness, God's light shines. Pray with us for Guatemala, and praise God for how He is drawing people to Himself!
Thank you for your love for the people of Guatemala – the children and families currently in our schools, and those we have yet to meet. Celebrate with us what God is doing – and thank you for being part of it all!