Because children in Guatemala need us to be there for them when life is hard
This Christmas, you can double your impact while building a brighter future for children in Guatemala! Every dollar you give (up to $74,715!) will be matched until the end of the year.
Construction Projects
Your donation to the Build a Brighter Future campaign will help us build classrooms, computer labs & chapels at several of our Vida Schools – ensuring that our students have a safe space to learn and grow, both academically and spiritually!
Here are some of the projects planned for 2022:
Classrooms – Vida Mocohán, Vida Nueva & Agua de Vida Chijulhá
Computer Labs – Agua de Vida Chijulhá & Vida Nueva (as well as continued IT development throughout our schools)
Chapels – Agua de Vida Chijulhá & Vida Nueva
Educational Programs
Your donation to Build a Brighter Future will help us provide educational programs – and so much more – to children in Guatemala!
Vida Students receive a full academic education, and participate in devotional times where they worship the Lord and lift their voices in prayer. Their teachers consciously take time to love and pray for their students.
Shouldn't all kids be able to receive an education, feel safe and loved, and know God's got their future? Help us build a brighter future for kids in Guatemala this holiday season!
Stories of Lives You're Changing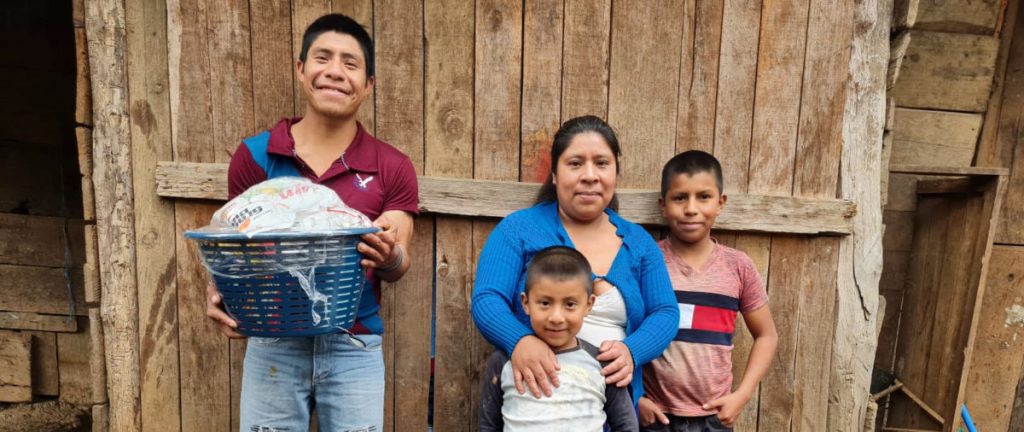 As 2021 draws to a close, we are so thankful that we're able to rest in God's never-changing promises: "My grace is sufficient for you, for my power is made perfect in weakness." (2 Cor 12:9a) This past year, we have seen God's power at work in Guatemala. Things that may have been frustrating to us have been powerfully used for the kingdom: When classes moved online again, our online devotionals started reaching whole families, not just Vida Students, as parents and siblings started listening in. Disrupted classes meant that we often couldn't cook hot meals for our students – but we see hearts …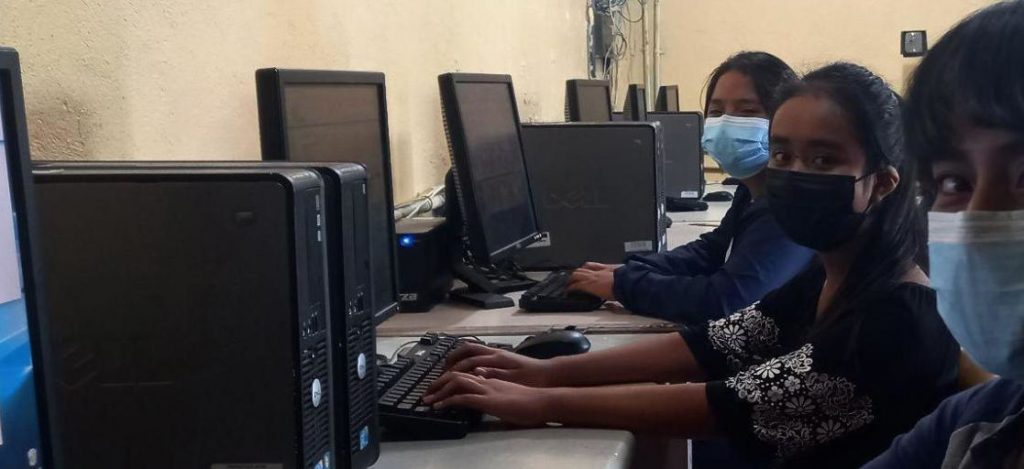 Like so many of our students, Rosa had to figure out new ways to learn when traditional education was disrupted at her school this past year. Her two-roomed wood and tin house was set up for the basics of living, not online learning. Thankfully, Rosa's school had a computer lab, with computers she'd been learning to use since she was in Grade 4. So, when the classrooms were shut down, Rosa would go twice a week to that computer lab so that she could participate in her classes. Thanks to access to a computer lab, Rosa was able to keep up with …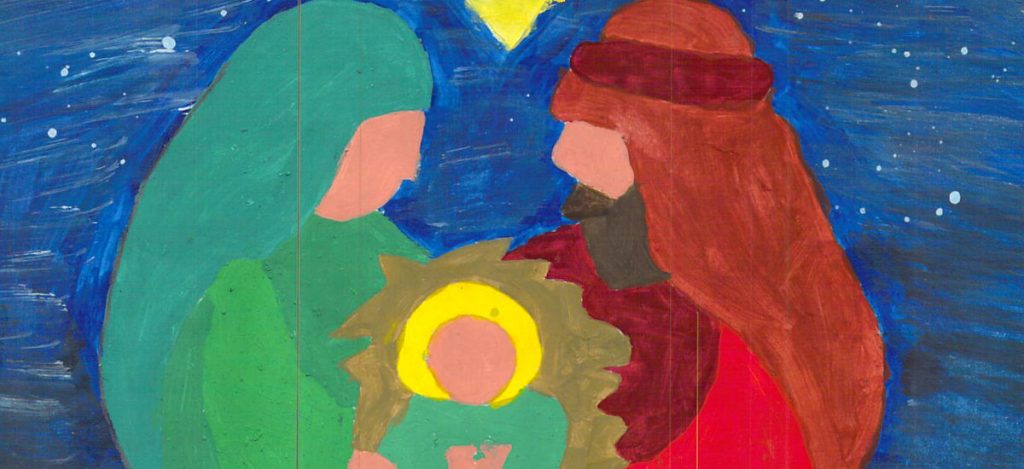 As we celebrate Christmas this year, may we be more fully aware of Jesus' presence and be drawn into a deeper desire to know and experience Him more. From our homes to yours, we wish you a blessed Christmas season filled with love & light! May your Christmas be Bright! (Thank you so much to all of you who have already given to our year-end Build a Brighter Future campaign! If it's still on your list, you can donate here)