VidaLive: Build a Brighter Future
December 7, 2021 @ 3:00 pm
CST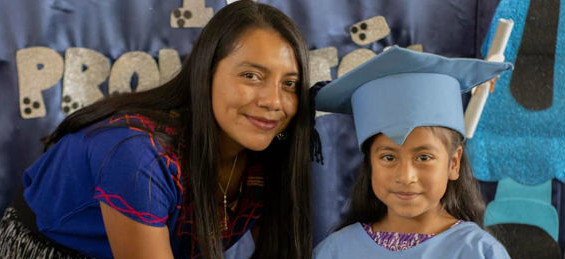 *Missed this event? Recording now available*
Join us "on location" in Guatemala for our last VidaLive event of the year! We'll be talking about poverty and building a brighter future in Guatemala with Evelin, the Principal of Agua de Vida Chijulhá School (who some of you know from her years as a translator for Impact Teams).
VidaLive events are streamed live from our various ministry locations in Guatemala – and you'll have an opportunity to participate by asking questions of our hosts and guests.
On  Tuesday, December 7th, we'll be talking about Building a Brighter Future in Guatemala at 3 pm CST (Guatemala Time). Just a reminder, Daylight Savings Time has ended for many of you since the last event, which will shift your local time by an hour – so check your local time here or add this event to your calendar using the blue buttons below. Then, join us on Zoom at impactministries.ca/vidalive (right now, this link will take you to our scheduled VidaLive events, but on December 7th, this link will take you to take you to the VidaLive Zoom Call)
Hope you can join us!