When we invite you to build a brighter future in Guatemala, we're inviting you to build into the lives and futures of kids in Guatemala by providing opportunities for education and mentoring – but also through some very practical building projects!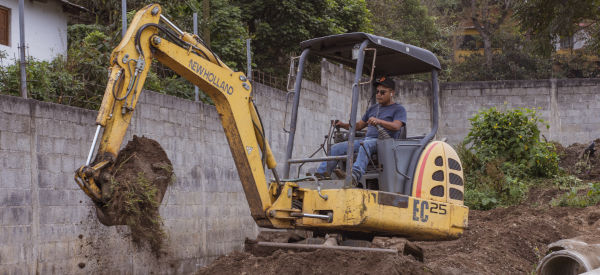 This year, you're helping us build classrooms, computer labs and chapels at some of our Vida schools. So how do classrooms, computer labs and chapels build a brighter future for children in Guatemala?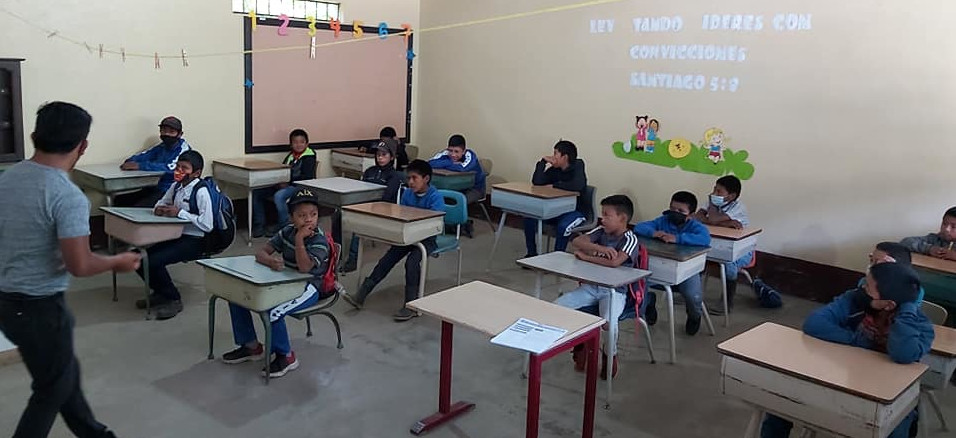 Classrooms: Classrooms directly impact how many children we can invite into the Vida School community. If our classrooms are full, we can't accommodate new students. The classrooms you're building this year are in our more remote schools where we reach some of the most impoverished people groups of Guatemala. Having access to education that's closer to home makes such a difference for these children's future!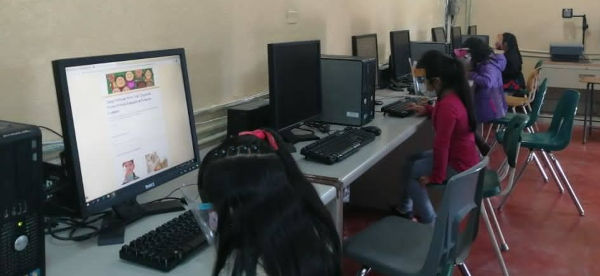 Computer Labs: This past year or two, we've seen worldwide the importance of technology when traditional education is disrupted. Some students who didn't have computers at home were able to access Vida School computer labs even when classrooms were shut down. You're building computer labs at Agua de Vida Chijulhá & Vida Nueva to help bridge the digital divide for students who might not have the internet – or even electricity – at home.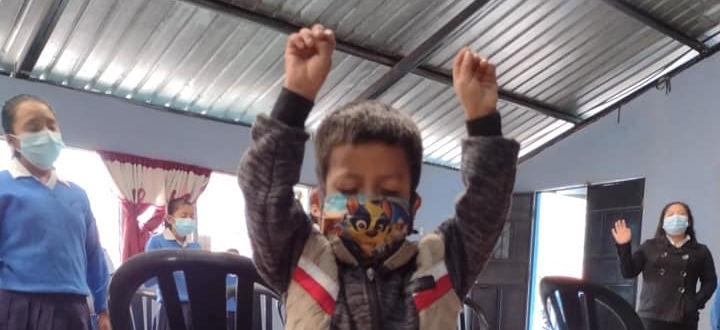 Chapels: At Vida Schools, we're not just graduating students, we're growing godly leaders, and our mandate is to first care for our students' souls. Soul care can, of course, be done from anywhere – but there's something so special about having a chapel for school devotionals where our kids come together to lift their hands and their voices to God. And there's nothing greater than being able to build into the faith of a child!
Your donation to Build a Brighter Future this Christmas provides so much more than "just" an education – you truly are building a brighter future for kids in Guatemala. And until the end of the year, your donation to Build a Brighter Future will be matched dollar for dollar (up to $74,715!). What a great way to double your impact!